It's been a busy few months since I wrote my last blog post. I was away from blogging and had focused on writing and submitting. I'm glad to share some of the acceptances and publications. Please click on the links below to read the stories. Hope you like them.
My long listed story A Crib was published on Reflex Fiction in the last week of August.
101 Words accepted my story, Bequest.
Thrilled to have my 75-word story Smudged lines scarred the photo on Paragraph Planet. Read it here.
My micro piece A School in Kabul was published in Issue 34 of Blink Ink Print. Theme: Uninvited Guests.
And the big winner this year was when my story A Bicycle was long listed at Bath Flash Fiction Award. Bath Flash often received around 1000 entries. The icing on the cake: From the long list of 50, I made it to the shortlist of 20, judged by Nuala O'Connor.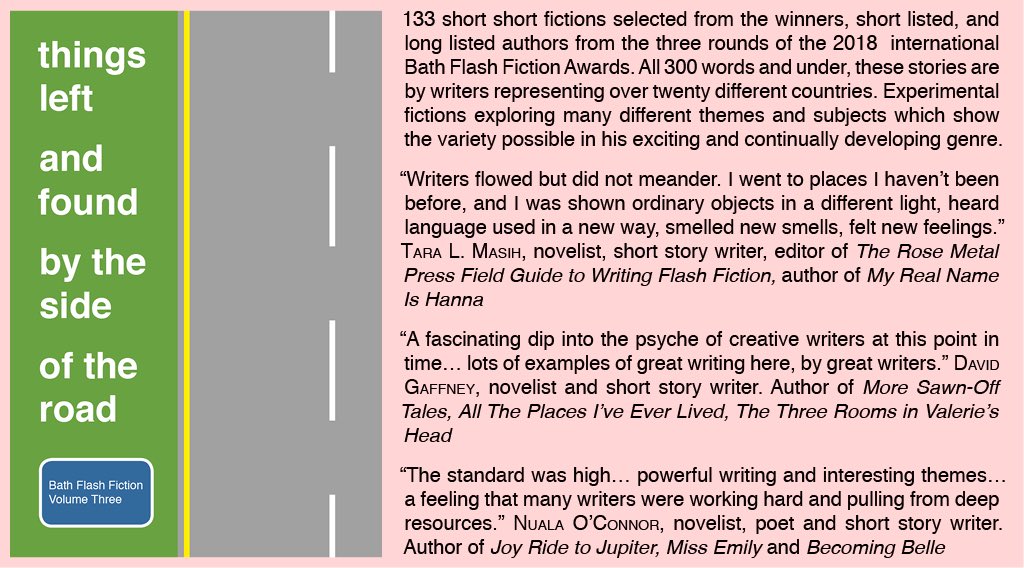 The Award anthology Things left and found by the side of the road is now available for purchase.
Thank you for your time and patience with this post.
I wish you a Merry Christmas and a Happy 2019.
Peace.